Current Opportunity For Employee Applicant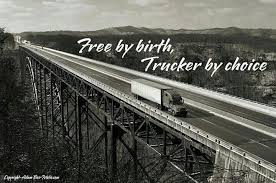 Aishu has below listed position open for its different operations, applicant are encouraged to apply with the company even the positions are not open at times. Aishu strongly relies on previously applied applicant and considers them first prior to advertising for its positions.
You must
have a good to excellent safety record, both in terms of delivery timeliness and quality, as well as overall safety.
Aishu Inc Proudly supports our Armed Forces and invites veteran's DRIVERS to join our fleet
.